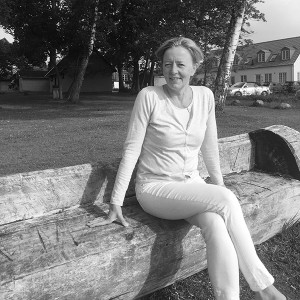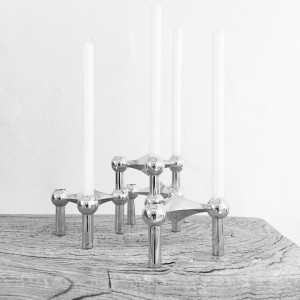 JUST RIGHT is known for a unique ability to convey the legacy of Danish and international design classics as well as spotting the new ones of tomorrow.
The company has existed for more than 20 years and is owned by Jette White, who has built up a unique network of suppliers and customers internationally.
In 2015 Just Right took over the production of the iconic candle holder, which was designed by Werner Stoff for Hans Nagel in the 60's.  It is being re-introduced to consumers world wide under the brand name STOFF®.
Just Right represents 12 brands from Scandinavia, Holland, Italy, South Africa and Japan.